Commercial Garage Door Opener
Installation & Repair Service
Operating your commercial garage door manually would be the last thing you will ever think of. That's why, our professionals at DoorMaster are available at your service 24 hours a day and seven days a week. We specialize in commercial garage door opener installation, repair and maintenance service. We are equipped with the right tools and techniques to deliver top-notch solutions to our clients. Commercial garage door openers are a little complex to fix, so, it is better to leave such issues to our professionals. With tons of experience behind, our technicians are skillful enough to provide you with fast and quality door opener services.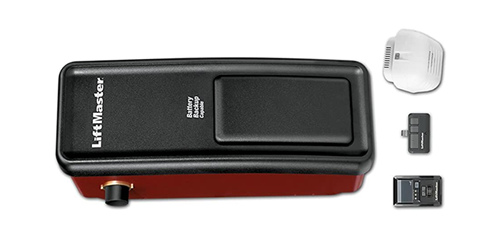 Trolley Operators
These types of operators are generally used for standard lift sectional doors. They are available in light, medium and industrial-duty. These are also ideal for low profile apartment house.



Jackshaft Operator
They are used on rolling grilles and shutters as well as rolling doors. Jackshaft are also ideal for industrial sectional doors, vertical lift sectional doors, lift clearance, rolling doors and grilles.

Heavy Duty Jackshaft Operator
This is an industrial-duty jackshaft operator with internal door lock sensor. It features a detachable hinged electrical box cover, a continuous-duty high-starting torque motor, industrial ball bearings on the output shaft and a universal-mount frame design.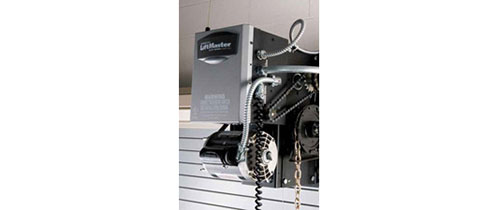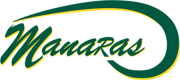 Trolley Operator
This heavy duty operator is the best option for industrial sliding doors or standard lift sectional doors. They are available in 30 cycle duty with LCD display and 3 button control station.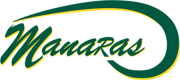 Jackshaft Operator for Commercial Garage door
They can be used on any door with a shaft, sprockets and chain as a driving element. These can be installed on high lift, vertical lift sectional doors or rolling doors and grilles.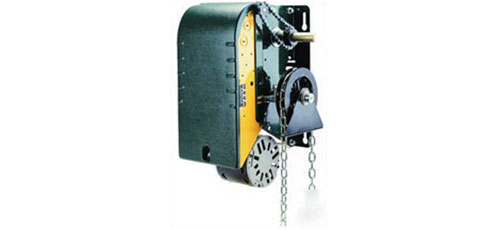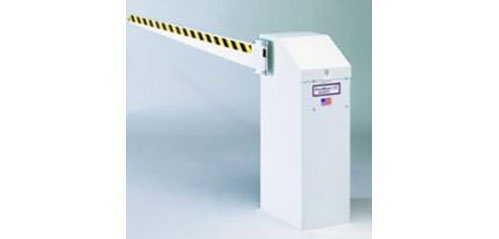 Driveway Lift Gate Operator
Instant reversing, continuous duty motor, with overload protection. Heavy duty across the line reversing contractor on/off Power switch with open/close switch on control panel pre-wired to accept radio controls. Reversing equipment, loop detector systems, automatic closing timer. From 12 to 20 feet wishbone style arm 12 gauge enclosure with lockable cover.
Driveway Swing Gate Operator
Driveway gates can be made from a variety of materials such as wrought iron, aluminum, metals and more. They are easy to control from the convenience of your car or home along with an intercom system.

Rely on our professionals for any kind of commercial garage door opener service in Canada.